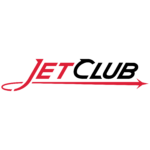 ● EASA ATPL.
● First class medical.
● Minimum 2000 hours total time.
● Experienced in private jet operations (preferably light jet operations).
● Type rated (preferably on the HondaJet but not required).
● Customer service mindset.
● Flexible schedule.
● Willing to work in a fast paced startup environment.
● 1 year training bond will be required.